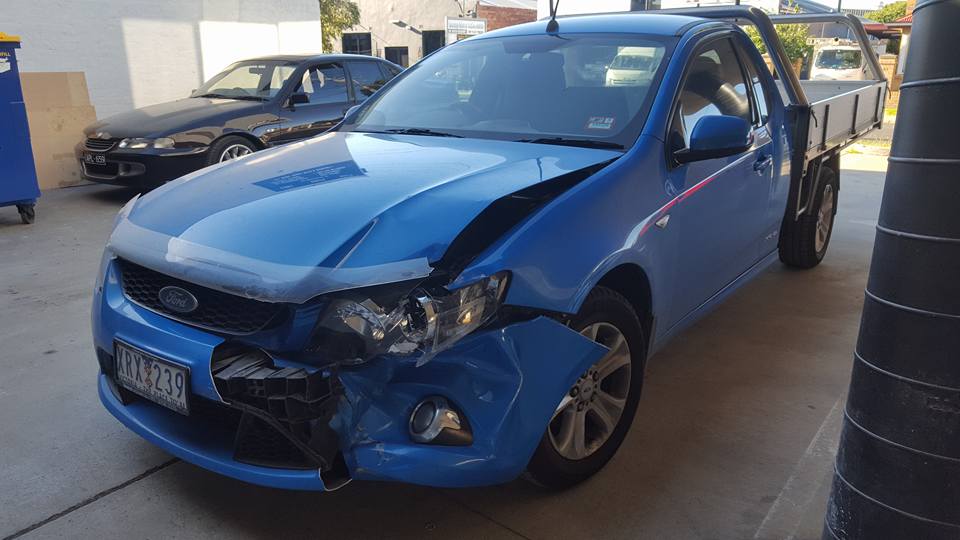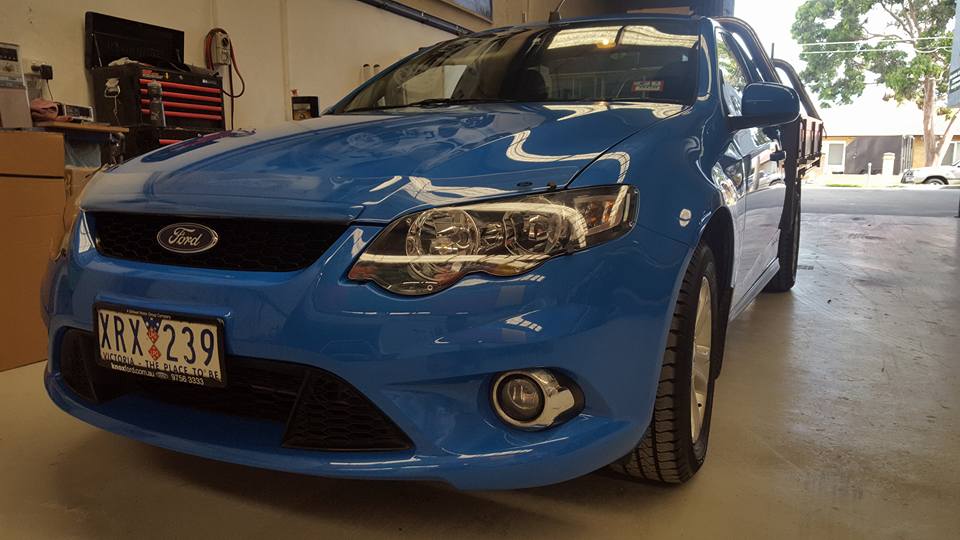 Car Smash Repairs Airport West
We offer a comprehensive smash repair service to help you move on from accidents.  Our goal is to get your car to its original like new condition and back on the road as soon as possible. We can also repanel and touch up damage caused from dents or minor accidents.
Whether it's a local, European or Japanese model we can cater for types including. prestige cars and more. Ranging from dents, scratches to smashes, Sully's Body Works, will do a professional finish, guaranteed. When your car is brought to us for repairs, we follow a strict set of guideline and steps which includes, using quality parts, materials and leading experts. The outcome being a completely repaired vehicle, perfectly restored to it's pre-crash or pre-damaged condition.